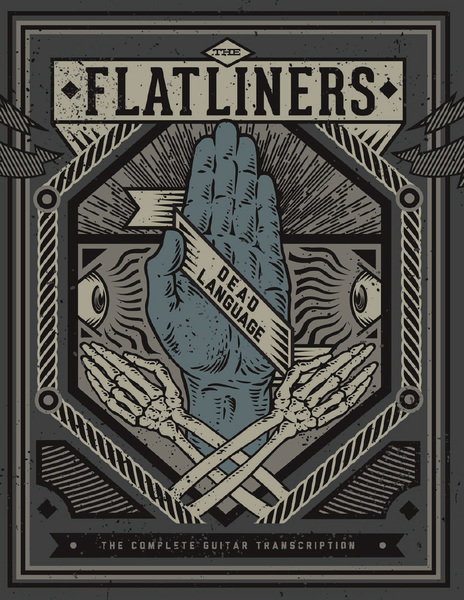 Guitar nerds everywhere! We're SO happy to announce the release of the Complete Guitar Transcription of our 2013 album 'Dead Language'!
Our buddies
Sheet Happens Publishing
and ‪
Melodic Creative
‬ have been hard at work putting together both a physical AND a digital version of the transcription book. So you can learn all the tricks to our riffs.
Visit the link below to get yourself a copy NOW:
GET RIFFIN'!
‪#‎theflatliners‬ ‪#‎deadlanguage‬ ‪#‎sheethappens‬ ‪#‎riffs‬ ‪#‎riffz‬ ‪#‎riffsbaby‬ ‪#‎somanyriffs‬ ‪#‎tabbook‬ ‪#‎frigginrights‬